We work with the statutory, voluntary, corporate sectors and funders in national and international contexts. We support organisations to assess and manage their safeguarding risks.
We have extensive expertise in assessing safeguarding needs, development of safeguarding measures, training and consultancy, conducting safeguarding audits, and evaluation of safeguarding effectiveness in programmes.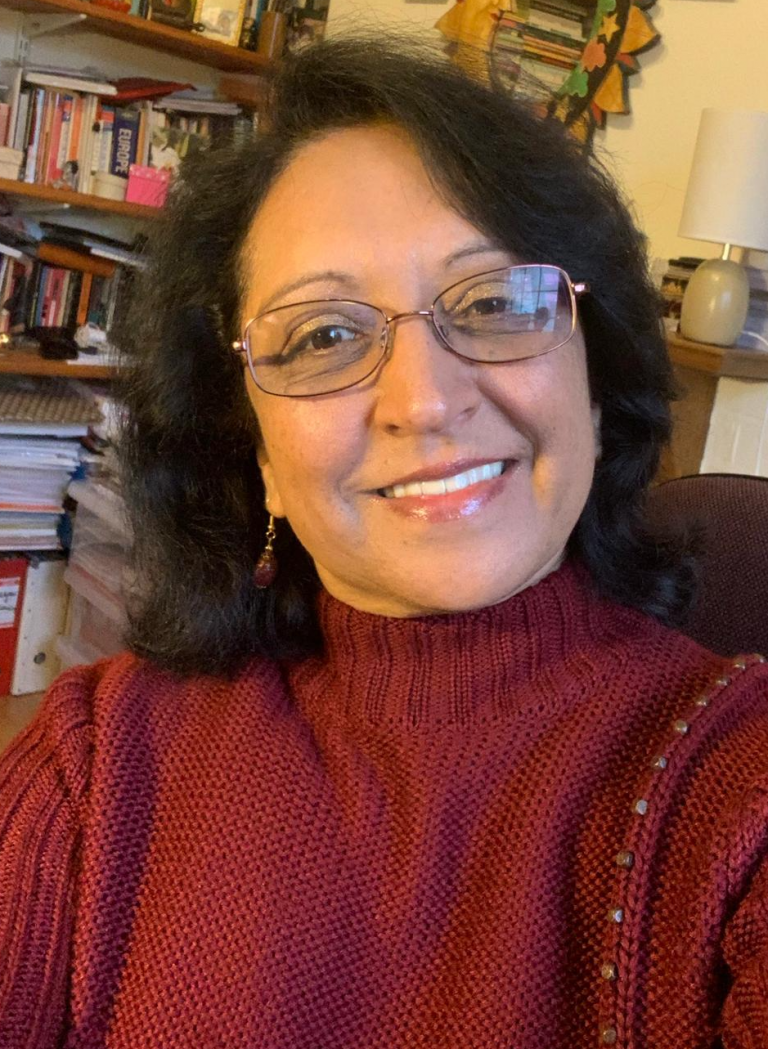 Dee Jethwa
Dee Jethwa, founder and director of LCUK, is a safeguarding specialist with a Masters in Social Work.
Click to read more->
Dee has worked in the safeguarding sector for over 30 years as a safeguarding practitioner, supervisor, project manager, regional advisor (Asia) trainer and consultant in a large number of statutory, and voluntary organisations, corporates, international NGOs and grant making foundations. Dee has extensive experience of safeguarding capacity building in both national and international contexts. She is highly skilled in developing participatory training materials and facilitating effective training. Dee was a key contributor to the initial Keeping Children Safe training and practice materials. Dee was the recipient of the Social Worker of the Year Award in 2009, and was one of 8 candidates shortlisted for the NSPCC/AoCCP Safeguarding Trainer of the Year Award in 2019. Dee leads on safeguarding case reviews, assessment of training needs, development of bespoke training programmes and delivery, safeguarding audits in national and international contexts. She has provided safeguarding and training consultancy services in Singapore, India, Sri Lanka, Nepal, Myanmar, Bangladesh, Tanzania, Seychelles, and several countries in Europe.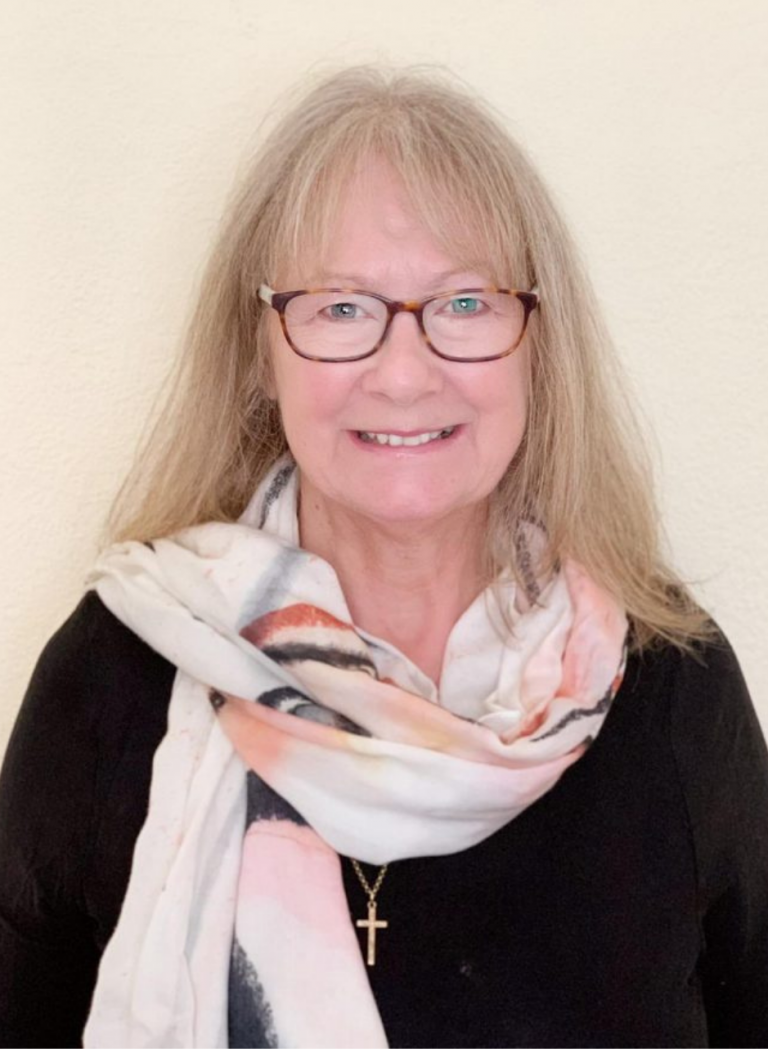 Jo Norman
Joanna Norman is a highly skilled trainer and consultant and specialist safeguarding in health professional
Click to read more->
A trained nurse with experience of provision of health services within acute and community settings with extensive experience in safeguarding children in the health sector as practitioner, advisor, lead nurse, trainer and consultant across multi-agency services as facilitator and overview writer for multi-agency reports. Joanna has supported several organisations in the health, education and faith based services in developing safeguarding systems that reflect the legal and national standards framework integrating effective evaluation and monitoring processes. Joanna has conducted several serious case reviews for Local Safeguarding Boards, is a regular expert witness for courts and has conducted safeguarding audits for organisations working in the statutory and voluntary sector. Joanna leads on work in the health and faith based sector.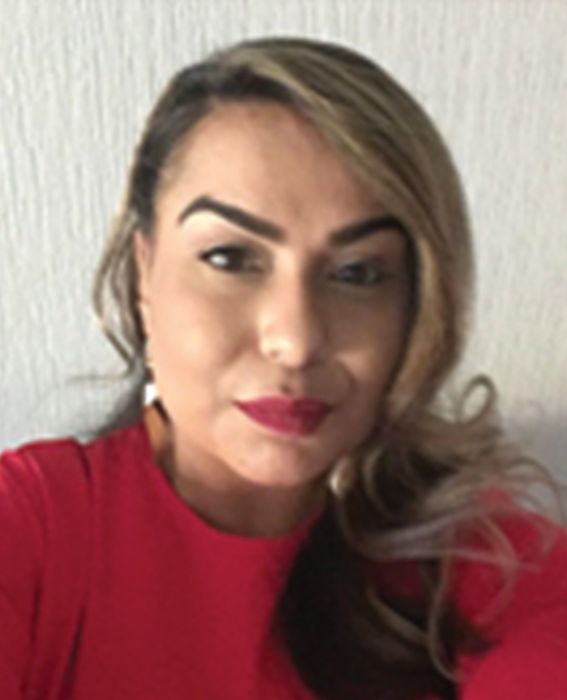 Pritty Rana
Pritty Rana is a noteworthy psychologist. Pritty has been working in the mental health and well-being field for 10 years as a practitioner, manager, and trainer.
Click to read more->
Pritty's work in mental health has positively impacted and influenced young people, adults and professionals alike. Pritty has designed and delivered programmes and interventions in Emotional Regulation psycho education (CBT based model), Financial Resilience, Employability, Life Coaching, Wellbeing in the workplace and Peer support. Pritty has substantial experience in designing and delivering training. She has successfully designed and delivered Trauma informed practice training for the Clinical commissioning group (CCG) in north London; which has been ground breaking in skilling the local workforce. Pritty is currently designing a pioneering Artists wellbeing service, for a new music streaming series, being launched at the end of 2019.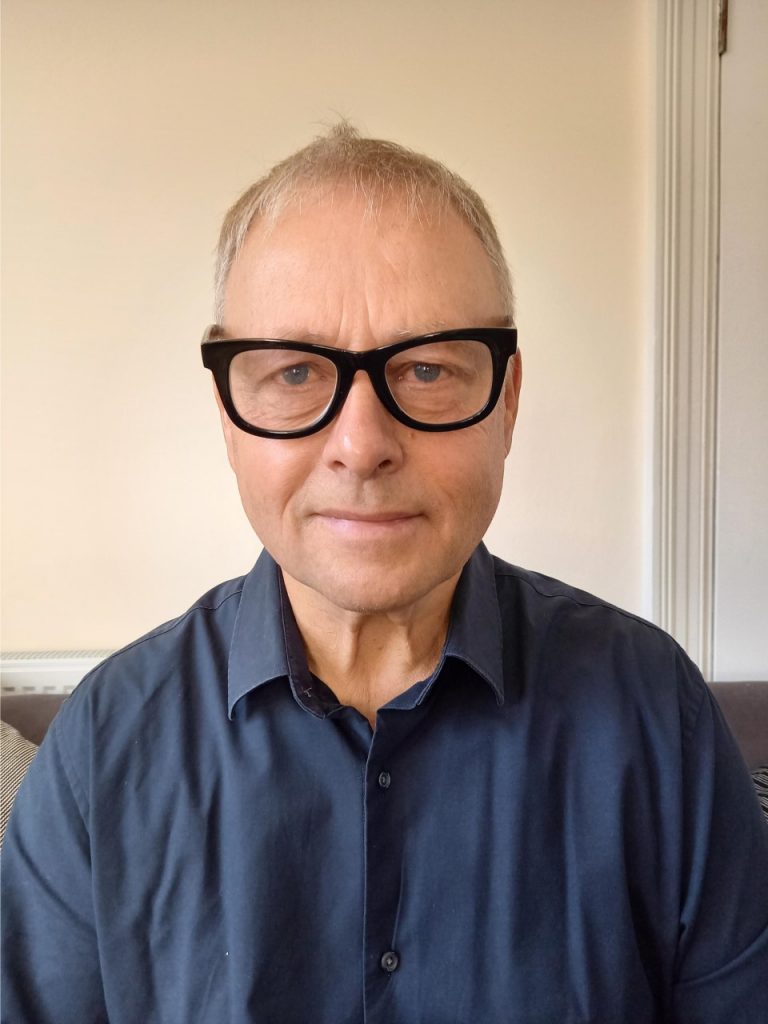 Geoff Cordell
Geoff Cordell is an international humanitarian aid and development professional with 27 years of experience in senior positions in the UK and overseas.
Click to read more->
Geoff has served as the Chief Executive of two London-based INGOs and as a Country Representative for INGOs in Bangladesh, India, Palestine/Israel and Uganda/South Sudan and Sri Lanka. He has also led humanitarian interventions in Bangladesh, Gaza, India, Iraq, Pakistan, the Philippines, South Sudan and Sri Lanka. His main tasks in these roles have been organisational leadership, the management of change, policy development, strategic planning, human resource management, resource mobilisation, programme development, developing safeguarding measures and financial management. Major recurring development thematics have been humanitarian response, DRR and WASH, MCH, child protection and safeguarding. Additionally, Geoff is an experienced bid writer, trainer and programme evaluator. Since 2004, Geoff has been a Director of Social Development Consulting UK Ltd, which provides technical, managerial and programme focused consulting services to national and international CBOs and NGOs and their funding partners. Cross cutting all his work has been a strong focus on cultural awareness, gender analysis and conflict sensitivity. Geoff has collaborated on several safeguarding projects with LCUK.
In the course of delivering our services we have acquired considerable expertise and developed resources and tools to facilitate effective safeguarding measures that can be transferred and adapted for different contexts. We have expertise in the following sectors: